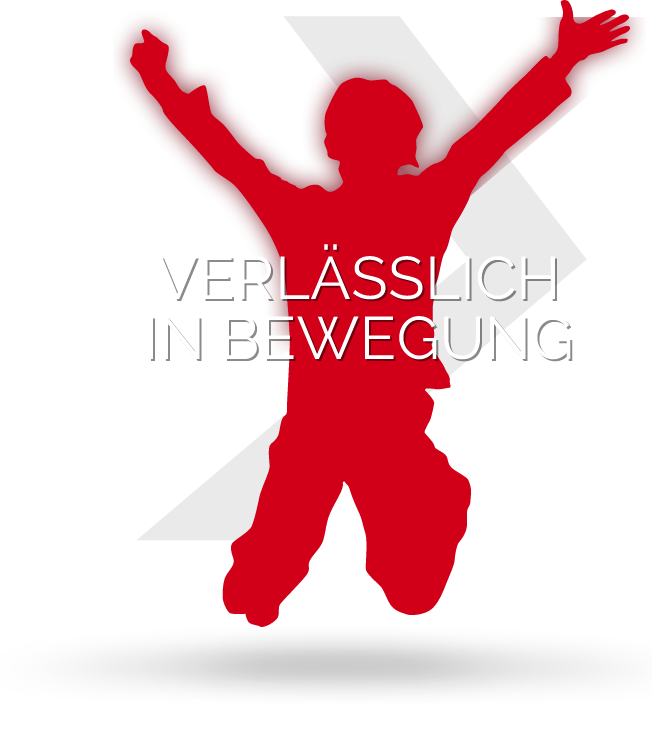 Climate neutral printing!

The topics environment protection and sustainability have a high place value for us. That´s the reason why we are printing climate neutral and why we are have been awarded with the Österreichiches Umweltzeichen and the european EU-Ecolabel. Find more on environmental protection.

We are on a roll

Whether strucured paper or PP, we stick it all. Thus suitable for small quantities with shorter delivery times and for complex and inividual requests.

GDPR certified

We take data protection seriously an pledge ourselves to oberservance the specification of GDPR (general data protection regulation). For further questions don´t hesitate to contact us.

Exemplary teaching enterprise

Our apprentices give our company top marks – and so does the Chamber of Commerce of Upper Austria! This is why we are proud to have been bestowed the ineo Award, which is given in recognition of particularly exemplary commitment to apprentice training and education.

Careers with Kontext

Are you looking for a career opportunity at an innovative company and a leader in the industry? Then we are just the place for you – because we are looking for the best of the best! Current Job Openings

20 years of Kontext

Much has happened since its founding as an independent company in 1999.
And we celebrate it! And you - as our customer - also celebrate: with our quarterly promotions.